William Shakespeare marked a before and after in English literature, becoming the most influential playwright of his time and probably one of the most famous in the world since he wrote more than 40 plays, about 150 sonnets, and much more. To know more about him here are 10 AMAZING FACTS ABOUT WILLIAM SHAKESPEARE.
Facts about William Shakespeare
1. His parents were illiterate
Unlike many writers of his time, Shakespeare, who would become one of the most important writers in history, did not come from a wealthy family, and his parents could not read or write. Several researchers found documents that belonged to Shakespeare's father and discovered that he signed his name with a mark, a common practice for people who could not write at the time.
2. There are no records of Shakespeare from 1585 to 1592
Many researchers have been dedicated to studying the life of "The Bard" and none of them have been able to find any record of him during these years. Furthermore, none of his works are linked to these years. Therefore, no one knows for sure what Shakespeare did during these 7 years, some historians claim that he worked as a teacher in some schools and others that he spent these years traveling.
3. Shakespeare worked with other writers to finish his plays
This was a practice that William used a lot for several years, allowing other writers to collaborate with him to finish writing his plays. Although Shakespeare always wrote the major part of each of his works, several writers worked with him on different plays such as Macbeth and Henry VIII.
4. He made a great fortune during his lifetime
Almost all writers and actors of the 15th and 16th centuries had humble lives and spent most of their lives without much money, but this was not the case with Shakespeare. He managed to make a lot of money with the theater. In addition, to writing and acting in the plays, he was also a producer and kept part of the profits of the other actors.
5. It is believed that he was bisexual
Several historians have concluded that Shakespeare was possibly bisexual since many of the passages in his sonnets imply that he was not only interested in women but also men. This interpretation is born by sonnets that were dedicated to men, for example, sonnets 1 and 126 were dedicated to a young blond man, naming one of the "I should compare thee to a summer's day", and with other intimate phrases as he lamented that the man is not a woman.
6. His true date of birth is unknown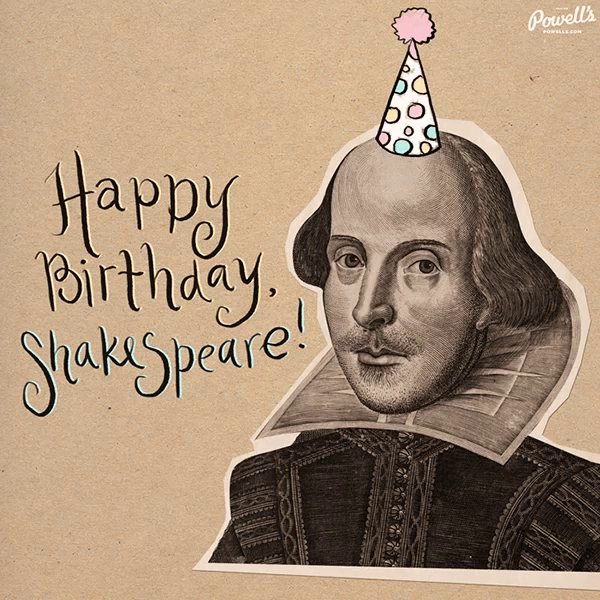 This has been one of the most peculiar mysteries about William Shakespeare since no one has been able to confirm the exact date of his birth. Although it is celebrated on April 23rd, it is because it has been confirmed that he was baptized on April 26th, 1564, and at that time, it was customary to baptize babies three to four days after their birth. However, these dates were under the old Julian calendar, so in the current Gregorian calendar, his possible date of birth would be May 3.
7. The moons of Uranus were named after various characters created by Shakespeare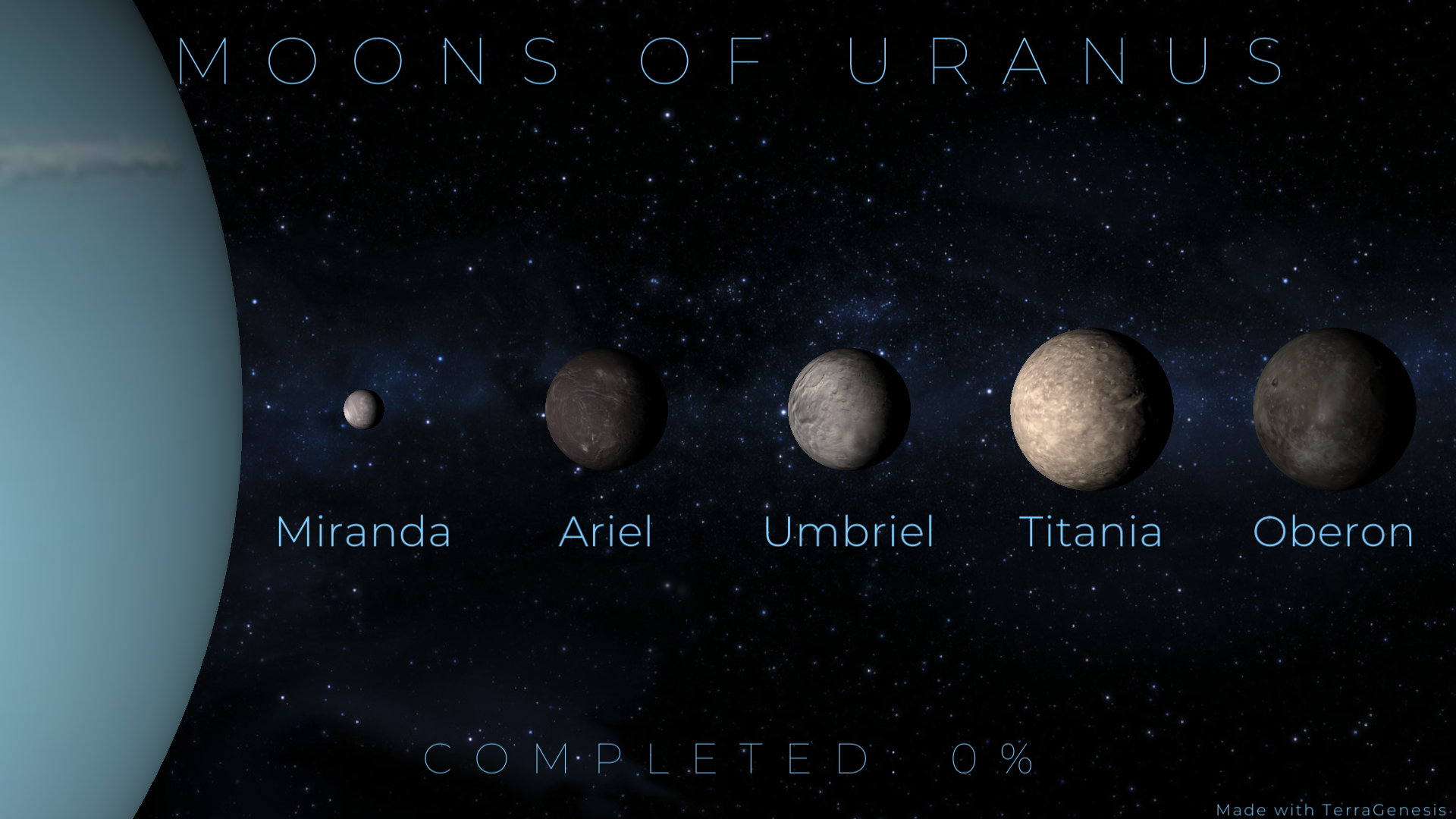 The IAU (International Astronomical Union) established that all the small satellites of Uranus were named after characters from the plays written by William Shakespeare, such as Titania and Oberon, which are the 2 main moons and represent the king and queen of the play, A Midsummer Night's Dream.
8. He never published his plays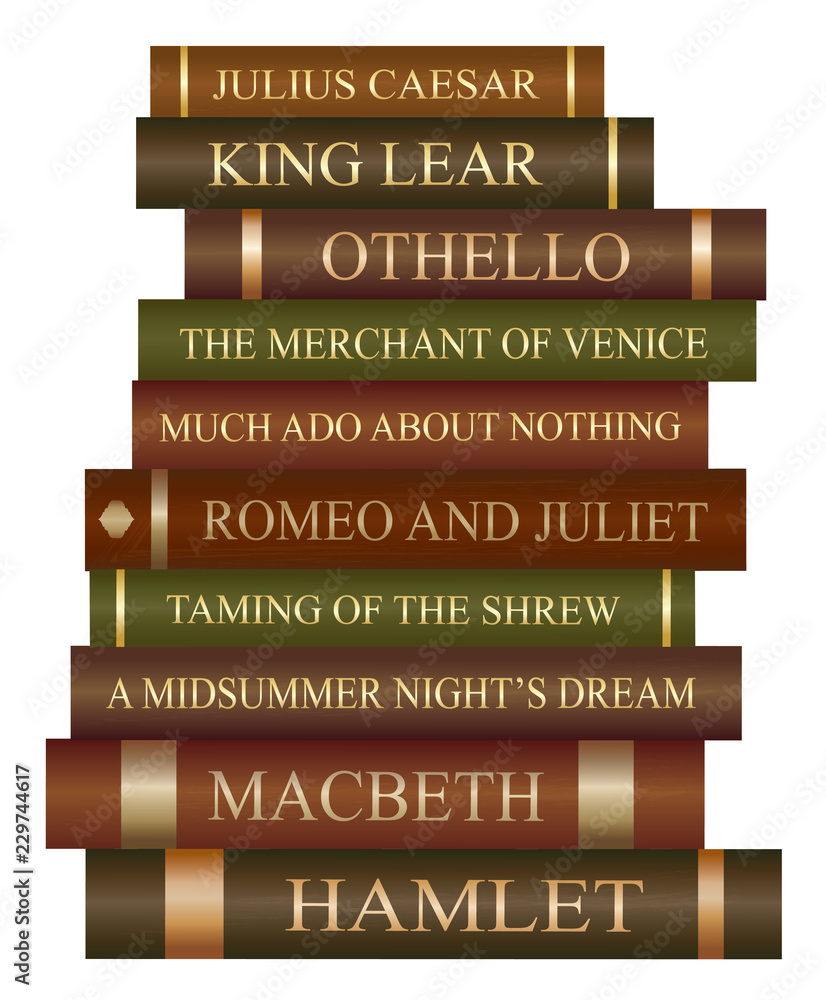 Curiously, he never published his plays. All of Shakespeare's plays are known today thanks to two of his best companions, John Hemmings and Henry Condell, who took it upon themselves to annotate and publish the plays posthumously under the name "The First Folio".
9. Shakespeare was the most influential writer in the English language
According to the Oxford Dictionary, William Shakespeare wrote approximately one-tenth of the quoted or spoken lines of the English language. Besides, according to the latest report of the Literary Encyclopedia, he is the second most quoted writer after the writers of the Bible, making him the most influential writer in the English language.
10. His plays have been translated into 80 languages
Since the 17th and 18th centuries, Shakespeare's plays began to be translated into other languages and have now been translated into 80 languages in total. In fact, plays such as Hamlet have been translated into the Klingon language as part of the Klingon reinstatement project.
Also known as The Bard, William Shakespeare had a great impact on literature with works such as Romeo and Juliet, becoming the inspiration for thousands of writers.